Welcome to
General, Cosmetic and Implant Dentistry
Welcome to Harris Family Dentistry, where Dr. Wendy Harris and Dr. Craig Harris form ongoing relationships with their patient families. Our experienced professionals love to provide their patients with lives full of beautiful, healthy smiles!
At our practice, we have built a warm and comfortable environment that offers luxurious patient amenities and state-of-the-art dental technology. Here in our dental practice, we offer innovative treatments to give you and you the flawless smiles of your dreams.
Our dentists educate themselves and remain up-to-date with the latest dental discoveries to give you the safest and most successful experience possible!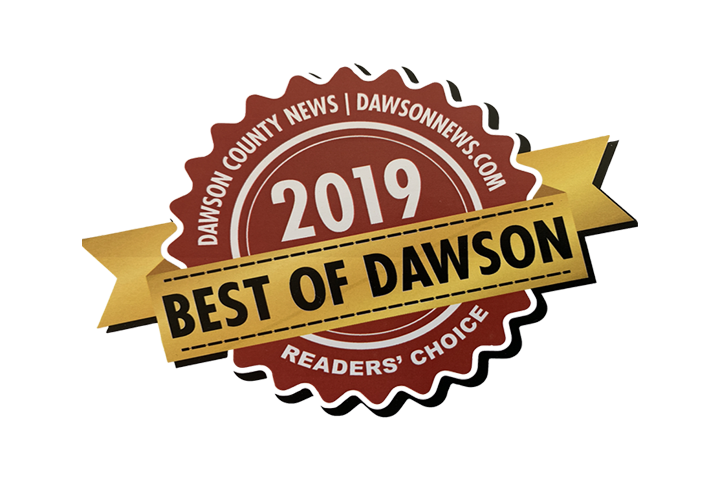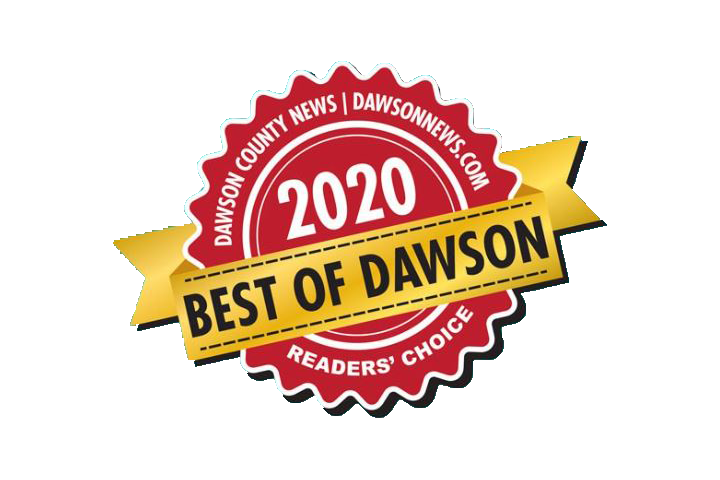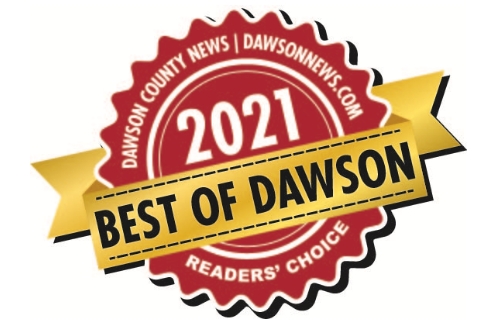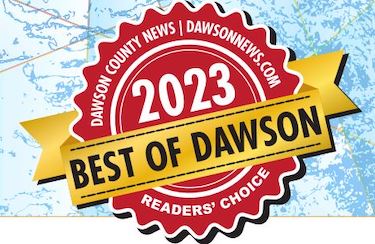 What our patients say
My first time visit. I can't say enough good things about this practice.
I have been gong to Harris Dentists for fifteen plus years, they are the best...
Excellent dental care and staff! Very compassionate with dental phobics, such as myself! Thank you Harris Family Dental!
Great service, great people, great customer experience, great, great, great!
I received outstanding care. Everyone was kind and very helpful. I would recommend Harris family dentistry to friends and family.
Very nice my visit was very informative, Susan is such a jewel, you could not fine a better person. Dr Craig does his best to make you feel at ease.