Welcome to Harris Family Dental
Welcome to Harris Family Dentistry, where Dr. Wendy Harris and Dr. Craig Harris form ongoing relationships with their patient families. Our experienced married professionals love to provide their patients with lives full of beautiful, healthy smiles.
At our practice, we have built a warm and comfortable environment that offers luxurious patient amenities and state-of-the-art dental technology. Here in our dental practice, we offer innovative treatments to give you and your loved ones the flawless smiles of your dreams.
Our dentists educate themselves and remain up-to-date with the latest dental discoveries to give you the safest and most successful experience possible.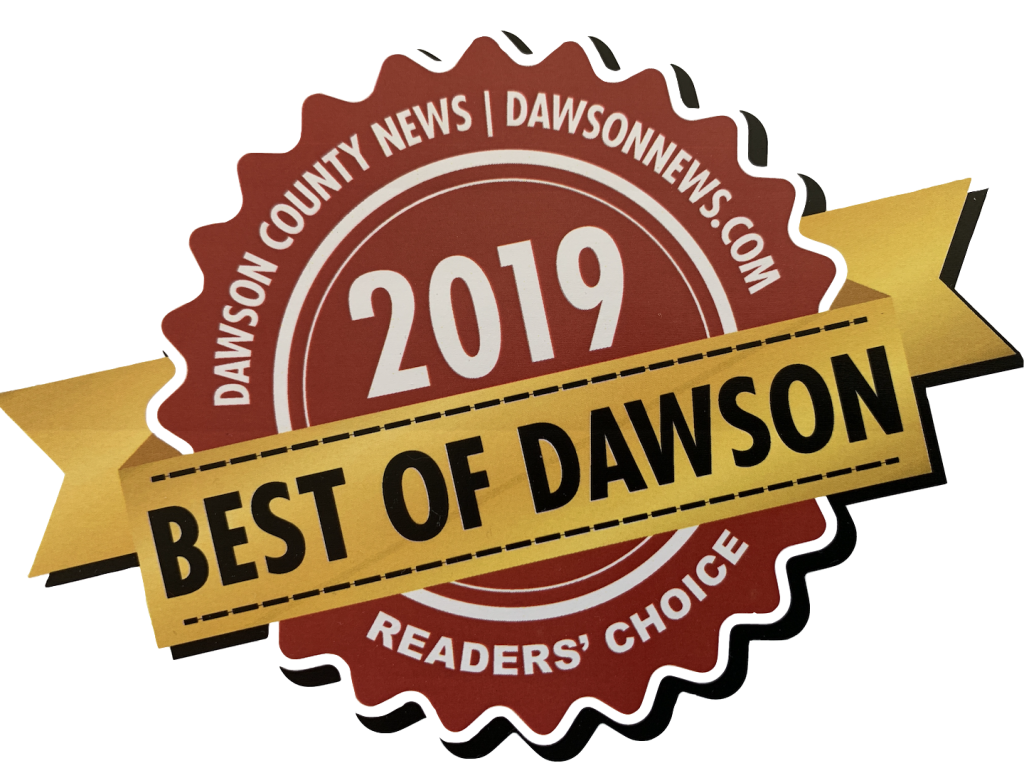 MON, TUES, THU
8 AM—5 PM
WED
8 AM—4 PM
FRI
By Appointment Only